The 2019 Legal Aid Golf Classic is a popular annual golf event whose purpose is to raise funds for Legal Aid of Southeastern PA to be held at the 1912 in Plymouth Meeting, PA.
High Swartz Law Firm is pleased to again be the Presenting Sponsor at the 2019 Legal Aid Golf Classic on Monday June, 24, 2019 to be held at the 1912 Club, formerly Plymouth Country Club. The event is co-hosted by the Montgomery Bar Association and Montgomery Bar Foundation. The net proceeds of the Golf Classic will be matched by the MBA and donated to Legal Aid of Southeastern PA.
The purpose of the yearly golf event is to raise money for Legal Aid of Southeastern PA. LASP provides free civil legal services to low-income and vulnerable people in Montgomery, Bucks, Chester & Delaware counties.
Legal Aid empowers those to solve their problems without legal representation through legal education and increased access to the courts, and to change community practices and systems that can exacerbate poverty.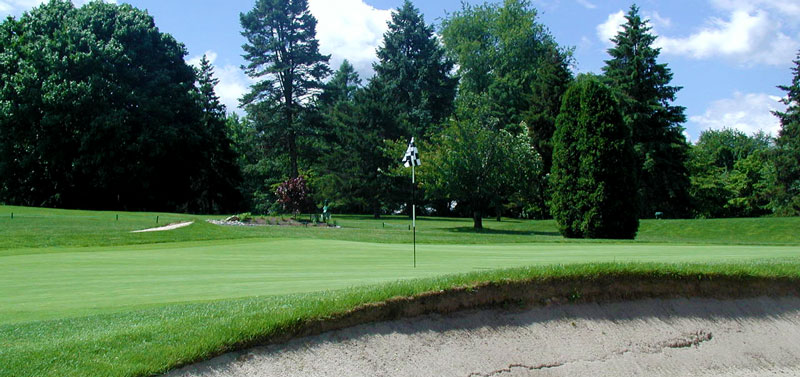 The 1912 Club, named after the year of its opening, is a private golf course designed by William S. Flynn and located in the suburbs of Philadelphia, PA, in Plymouth Meeting. The history of the club can be attributed to a few men meeting at Norristown City Hall looking to get their families together for relaxation and enjoyment. After coming up with a plan, the men searched up and down the suburban Philadelphia countryside inspecting farm sites that fit their needs. Announced on March 20, 1912 in the Daily Herald, the Country Club was to be formed and located at what is now its current home.
Support for LASP can be done in many ways. Those looking to golf can register here and companies interesting in sponsoring can register here. Raffle tickets can be purchased that feature many local restaurants and businesses. The organizers encourage raffle ticket holders to make purchases through the MBA Section Challenge where they get attributed to practice areas such as Family Law, Probate & Tax, Trial Lawyers, or Young Lawyers.