Bucks and Montgomery County Intellectual Property Lawyers
Our intellectual property lawyers help clients select, register, maintain and enforce copyright and trademark protection. In addition, they represent businesses and individuals accused of trademark or copyright infringement.
Understanding how to protect your intellectual property rights and how they affect your business is vital to your business's success.
What is Intellectual Property?
It's not uncommon for a new client to reach out for legal advice regarding a novel idea. For example, the concept can make the client's business profitable and stand out from competitors. However, the positive vibes end with the excitement of creating this potentially lucrative idea. As a result, the client, unsure how to proceed, then invariably asks some of the following questions:
"I have this great idea, but I'm not sure what to do with it. What should I do next?"
"Is it OK to share my idea with others?"
"What legal rights does this idea provide to me?"
Before an intellectual property lawyer can advise the client on how to proceed with their novel idea, they need to understand precisely the idea's nature. For example, clients' new ideas take many forms: some have conceived a new logo or image which will help their business become commercially successful; others have designed a new invention never before seen in the marketplace; others have created new meaningful artwork they want to display to the public.
Protecting Your Intellectual Property
These ideas, referred to as intellectual property (often shortened to IP), can provide a vast range of rights to their creator. However, such success can be fleeting if the client does not know how to protect their IP adequately. Unfortunately, the client often knows they have created something new but are unsure how to categorize or safeguard their idea. But, before discussing how the client can protect the idea, the client (and his IP lawyer) must identify what type of intellectual property has been created.
Intellectual property falls under four types:
patents
trade secrets
Each of these categories, or practice areas, has its own purpose and is regulated by distinct rules, statutes, and common law.
Knowing what form of intellectual property you've created is crucial in utilizing your new, helpful, and potentially lucrative idea. For instance, an intellectual property lawyer can help you identify how to classify your idea best and navigate the next steps with registration and protection.
Trademark and Copyright Legal Services
Trademarks and copyright-protected works are important assets and often possess significant value. So, our intellectual property lawyers help clients:
Select, register, and maintain their U.S. trademarks and copyrights
Avoid losing trademark or copyright protection through underuse in interstate commerce or by becoming generic (such as escalator and kerosene)
Apply international treaties or other global trademark programs that may benefit trademarks
Assert or defend their interests in trademark and copyright disputes
Trademark and Copyright Disputes
High Swartz intellectual property lawyers represent clients in trademark and copyright litigation and those looking to stop unauthorized use of their trademarks or copyright-protected material. Consequently, we apply our experience to protect our clients' interests in litigation concerning:
Website domain name disputes involving the World Intellectual Property Organization (WIPO)
Trademark or copyright infringement or misappropriation
Copyright or trademark counterfeiting
Unfair competition
Concurrent trademark or copyright registration
Lanham Act violations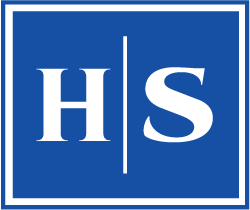 Intellectual Property Law Attorneys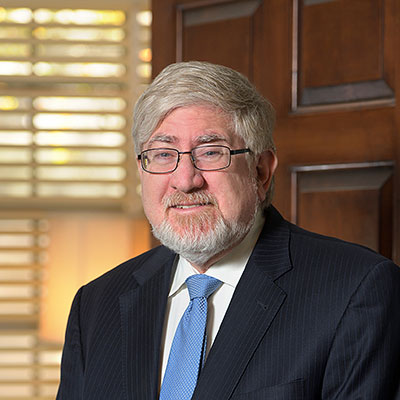 Managing Partner and corporate law attorney Joel D. Rosen has 30+ years experience practicing law in employment, franchise and business areas.
Intellectual Property Law Blog
In the past, a business may be out of luck if it was seeking a...
On Monday, June 24, 2019 the United States Supreme Court ruled that FUCT branded clothing...
Intellectual Property Law News
High Swartz LLP is pleased to welcome criminal defense attorney John S. Han to the...