Need the Support of a Family Lawyer Near You?
Our family lawyers support clients in Bucks and Montgomery counties. So, they're well-versed in Pennsylvania family law. And that's essential because laws vary by state. But, equally important, they bring broad expertise to help you with any family-related matter.
Our lawyers know that every case is different. But, equally important, they know that you're likely feeling vulnerable and overwhelmed. So, our family lawyers start by listening and understanding your feelings. Then, only after addressing your needs as an individual do they apply the law to support your legal concern, be it divorce, adoption, or a restraining order request.
As people, too, each of our family lawyers embraced the need to pay attention to the law's more personal and human side, even though the end goal is providing you with some form of legal relief.
---
What is Family Law?
Family law focuses on issues involving family relationships, including marriage, adoption, divorce, child custody, and numerous other concerns. Family lawyers can represent you in court proceedings or related negotiations. They can also draft important legal documents such as court petitions or property agreements.
Not surprisingly, often family law attorneys specialize in divorce and effectively become divorce lawyers. However, others specialize in adoption, paternity, emancipation, or other areas. The reality is that family law covers a lot of turfs, often dealing with sensitive issues that you have no idea fall under the auspices of a family lawyer.
That's why our law firm can support your family matters in numerous ways. Here are some of the ways we can help:
Guardianship
Child Abuse
Neglect
And, as mentioned, our family lawyers understand Pennsylvania laws. That's essential because divorce laws in Pennsylvania, for example, may differ from those in New York. So to that point, you can find a comprehensive overview of Pennsylvania family laws here.
Family Law Cases Often Require a Team of Professionals
Family law cases can get lengthy, complex, and costly. Often, their outcomes are unpredictable. In addition, cases frequently involve different court proceedings.
For instance, it's not uncommon for several proceedings to coincide. Consequently, you may simultaneously be in a support proceeding and custody litigation with different preliminary conference officers, masters, and conciliators.
That's one of the reasons we often involve multiple legal professionals in family law matters. Of course, you'll undoubtedly have access to your lead family law attorney. But including various professionals on a case gives you access to other lawyers or paralegals when your primary attorney is unavailable. It also gives you access to family lawyers experienced in a specific family law area.
It's sometimes even necessary to engage a private investigator. For example, an investigator can uncover financial information, determine marital misconduct, or investigate abuse issues.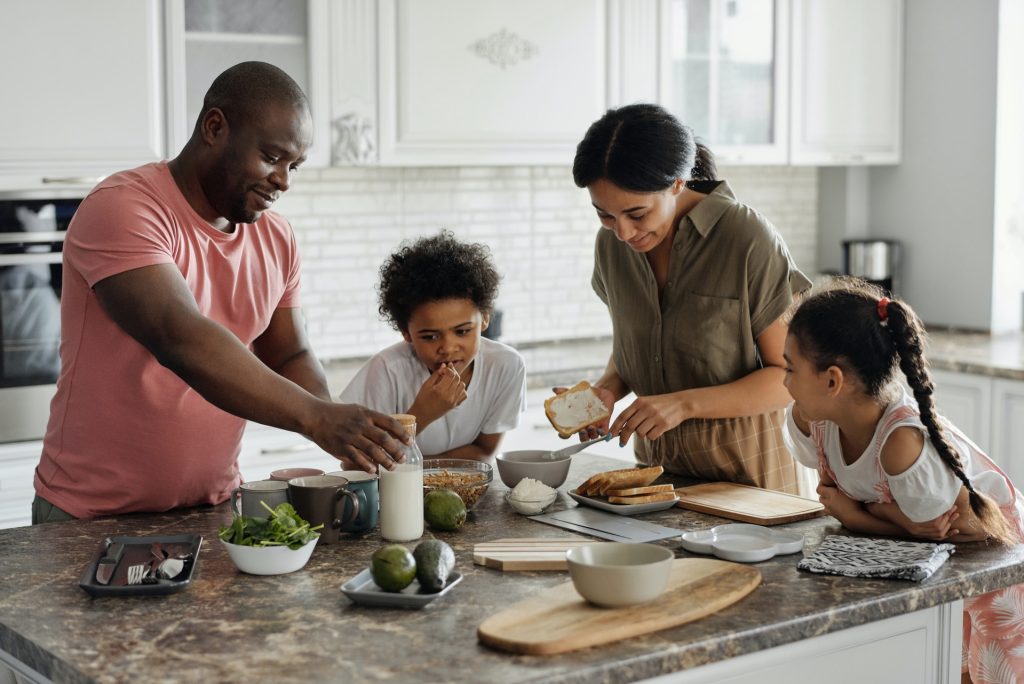 Common Relationship Concerns Requiring a Family Lawyer
Relationships can be good or bad. Things can get out of hand when they're bad, resulting in a legal issue. At times, there's a lot of emotion. Fortunately, our family lawyers have the experience to know when to settle and when to litigate.
Some common issues that arise involving relationships include:
Divorce
In Pennsylvania, you must reside here for at least six months before filing for divorce. With that requirement met, you can file within the county where you or your spouse resides.
Divorce presents challenges and may take months or even years to complete. Those challenges become more complex with larger estates, not to mention custody and support concerns. However, a family law attorney or divorce lawyer can support you. They may even recommend alternative dispute resolution involving mediation or arbitration to avoid a lengthy and costly legal battle.
If you are contemplating divorce, here are two helpful resources. The first is a comprehensive guide offering divorce guidance. The second is a divorce checklist to make sure you cover your bases.
Marital Agreements
Family law attorneys can guide and support you on various marital agreements involving cohabitation, premarital agreements, postnuptial agreements, separation agreements, and more.
For example, a premarital agreement serves you well if there's a steep imbalance of assets between spouses. It's also a plus if you have dependents from a previous marriage. A family lawyer can draft an agreement to protect your assets.
Domestic Partnerships
A domestic partnership recognizes two people living together who are not married. The legalities of these civil unions vary from those of married couples from state to state. As a result, domestic partnerships present legal compliance, requirements, and jurisdiction concerns like marriage. But a family lawyer can help guide you through those complexities.
Common Child-Related Issues Where a Family Lawyer Can Help
The last thing any parent wants is to push marital concerns on their children. Unfortunately, sometimes it's unavoidable and requires the support of a family lawyer to orchestrate a resolution. Here are some common issues where that's the case:
Custody
It can involve third-party custody, relocation, adoption, gestational surrogacy, etc. So, a family law attorney is essential in helping you wade through the complexities. For example, battles can ensue between parents over custody rights. Moreover, the state can take your child if it suspects abuse, negligence, or inability to support the child. 
Here are some tips for helping your custody case in PA.
Child Support
The parent receiving support depends on each party's income and the custody schedule of their children. For instance, support is always open for changes based on circumstances relating to revenues and parent schedules. 
Here are some commonly asked questions involving child support in Pennsylvania.
Adoption
Adoption is a complex process that differs according to the type of adoption. Factors include where the child is from, variances in state laws, and more. So, it's essential to consult with a family law attorney. Foster parents sometimes adopt their foster children, but the foster process does not necessarily require legal representation.
It's important to note that family law cases often intersect with other legal services like estate planning, litigation, real estate, and even immigration law. And that's where it pays to have a full-service law firm like High Swartz. We have attorneys with varied practice experience to help you with legal services.
Talk to a Family Lawyer Near You
Whether you need a family law attorney depends on several factors specific to your case. Consequently, there is no one-size-fits-all answer. For example, few couples need a lawyer to get married, but a family lawyer may be necessary if a pre or postnuptial agreement is involved. For other matters like divorce, custody, and child support, it's best to consult a family lawyer near you.
Call our law offices when you need experienced family lawyers in Bucks County or Montgomery County, PA. They understand they're working with people facing an emotional situation. So, their first focus is on you. Call today.