Highly Respected.
Highly Successful.

Why Work with the Lawyers at Our Firm?
Locally, we've earned a reputation as one of the best law firms in Bucks, Montgomery, and Philadelphia counties. But we're equally recognized throughout Pennsylvania, and regionally in the mid-atlantic, not to mention nationally throughout the U.S.
Why?
First, our attorneys have the knowledge and experience to tackle the most challenging cases at all levels, from municipal and metropolitan Courts of Common Pleas to appeals at Commonwealth and Superior Courts through state Supreme Court.
Second, and most importantly, each lawyer at our firm recognizes that they serve you first. They work to apply the law to your advantage by talking with you, listening, and understanding your concerns.
Anytime or anywhere you or your business face a legal matter, our mission remains simple – to become a trusted advisor standing by your side through any legal need, large or small.
Explore our Legal Practices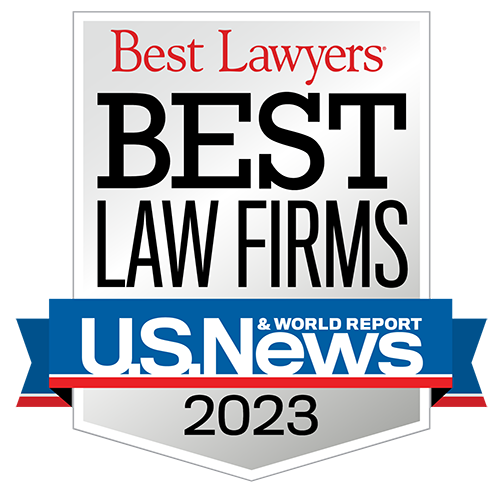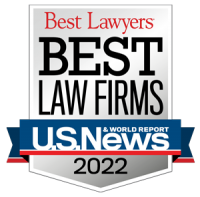 We're Locally Grounded, But Nationally Recognized
High Swartz LLP isn't your ordinary suburban law firm. Our practice includes some of the best lawyers in the metro Philadelphia region, each with aptitude in specific practice areas that extend nationally in scope.
For example, U.S. News -- Best Lawyers® "Best Law Firms" and "Best Lawyers in America® recognized our firm and its attorneys with numerous honors:
The Best Lawyers in America© 2023 edition includes 16 High Swartz Attorneys as well as inclusions in the Lawyer of the Year and Ones to Watch editions.
Our firm garnered national recognition for real estate litigation, land use, and zoning law.
We received honors for the metropolitan Philadelphia area across 12 practice areas, including numerous mentions for our litigation expertise.
Call our law offices next time you need a lawyer. We'll work with you to deliver the best possible outcome.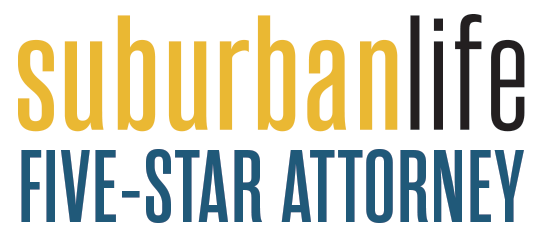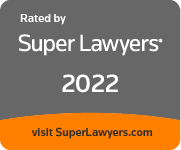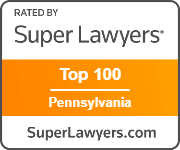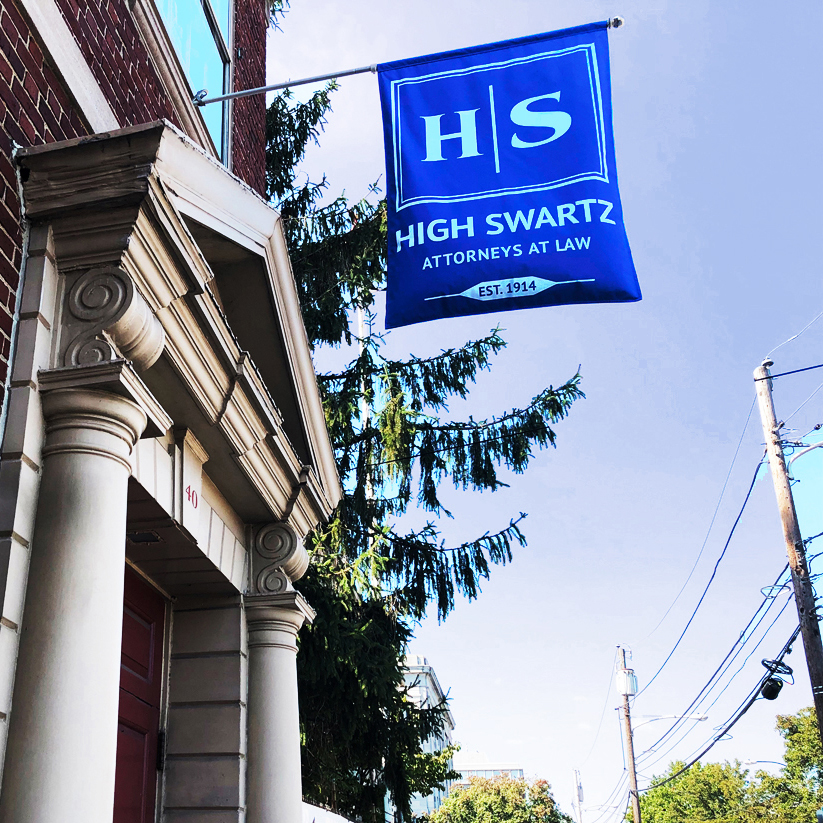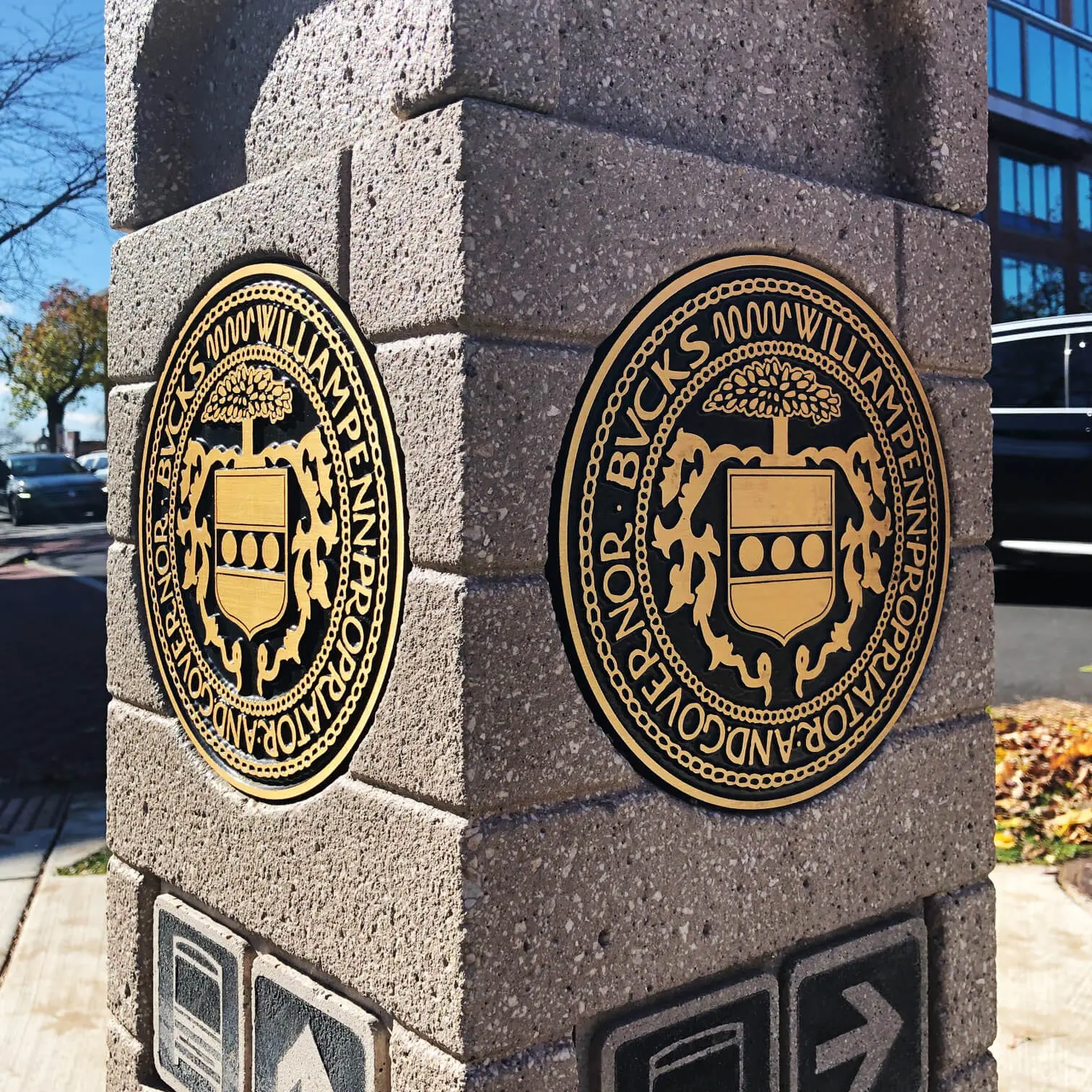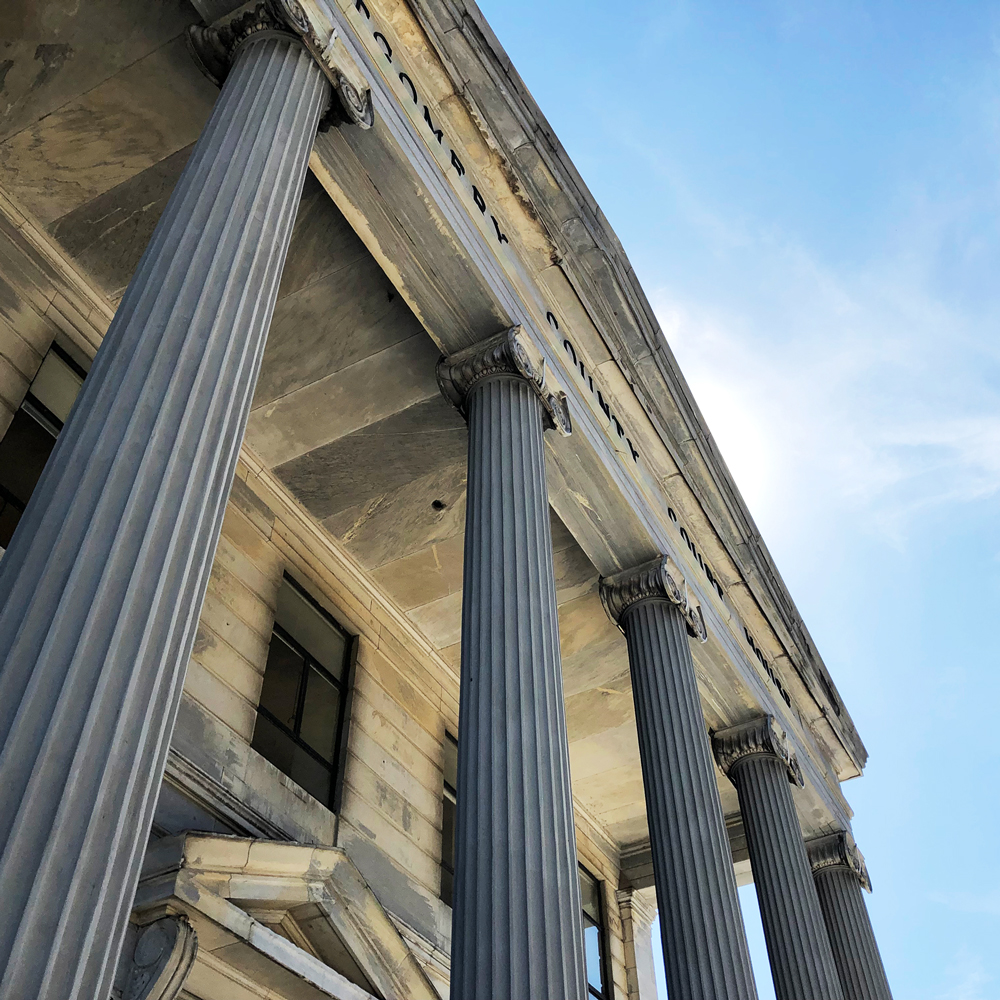 Experienced Attorneys Focused on Your Legal Challenges
Our law firm has a long-standing and distinguished reputation dating back to 1914. Our headquarters is based in Norristown, PA, steps from the Montgomery County Courthouse.
In 2016, we added a second office in Doylestown, PA, after merging with McNamara, Bolla & Panzer. That merger expanded our legal services to provide even broader representation for our clients.
So unlike many firms that offer a limited practice scope, we can represent you across a variety diverse legal matters. So whether you're facing a challenge personally or as a business owner, you can count on us to bring knowledge and proficiency to your specific issue. We'll work with you to understand and address your legal matter, knowing it starts with listening. Moreover, we want to address that matter with minimal disruption to your business or personal life.
Our lawyers serve clients of all types – individuals, small businesses, corporations, non-profits, educational institutions, and other formations. Regardless of your stature, you have our promise that our lawyers will remain in constant contact throughout.
So whether you're on the main line in and around Philadelphia, on main streets in Montgomery and Bucks Counties, or the main street in any city in the mid-atlantic, you can count on us to address your legal concerns.
Legal Services that Address Your Specific Concerns
High Swartz LLP lawyers are capable of handling many different legal concerns. So, you'll work with an attorney with a dedicated grasp on your matter versus a general practitioner.
It allows us to represent you with a local attorney versed in specific practice areas like family law, real estate, personal injury, and workers' compensation, among others.
Equally important, that approach allows our lawyers to exchange legal insights based on their specific practice areas. As a result, you'll receive more comprehensive counsel to address your needs.
Explore our wide scope of practice areas.
Choose Your Path - Services (1)
What Our Clients are Saying
We were very happy to have Sean Livesey assigned to be our real estate attorney, to explain and prepare the necessary paperwork and arrange the closing of our home in Horsham, PA. During the stress of selling a home we had lived in for 46 years and the purchase of another home he guided us through the process and communicated regularly by phone and emails. I was able to supply the necessary documents on my part with his guidance. He also communicated with the buyer who felt confident in the process. I would recommend Sean to anyone involved in needing his services and would seek him out if I have further need for a lawyer.
John L.
I have nothing but high praise for Renata Pabisz at High Swartz! She was extremely helpful, yet friendly and personable in helping me with my US Naturalization application! It seems to me the process would take a lot more time than the few months and two "in person" meetings we had. Renata was always genuinely supportive and kind and responded very quickly to my email inquiries. I would recommend her to anyone in the Bucks County area who needs support with USCIS issues.
Krister H.
I have worked with Shari for about 5 years now, as she has represented me through some of the most challenging times in my life. I cannot express enough how truly grateful I am for her wealth of knowledge, flexibility and dedication. I wouldn't be able to do it without her. I thank her from the bottom of my heart and know my children will one day as well!
Brittani V.
I cannot say enough good things about Shari Williams. She is extremely knowledgeable of family law, professional, and above all empathetic. She takes the time to get to know you on a personal level, and treats your case personally. Shari has been handling my child support, custody, and divorce for the past two years and she is wonderful. She has a great sense of humor and is honest about outcomes and expectations from the get-go. I highly recommend Shari.
Ayesha R.
I found Renata to be very professional, experienced and was very understanding. With no doubt, I would highly recommend her for a green card process.
Najeem K.
Glen-David is an excellent attorney when pursuing a commercial Real Estate Tax Assessment appeal in NJ or PA. Very knowledgeable of the jurisdictional procedures in both states and very responsive to the client's needs.
Jerome M.
I have had a great experience with the legal services I have received and will continue to use High Swartz in the future.
Stephanie D.
It was a long legal process, but in the end, High Swartz delivered. They worked with me and proved to be extremely accommodating.
Michael T.
My experience was beyond my expectations. Melissa Boyd was professional, well prepared and represented me with knowledge and confidence. I would absolutely recommend her to anyone needing legal services.
Eileen B.
Jim has done a tremendous job for our company in representing us in employment litigation matters. He is always thoroughly prepared and exercises very good judgment.
Our Law Office Locations
We have offices conveniently located surrounding the greater philadelphia area. Our offices are located in Norristown and Doylestown, PA.
Make a Payment
Stay Connected with Us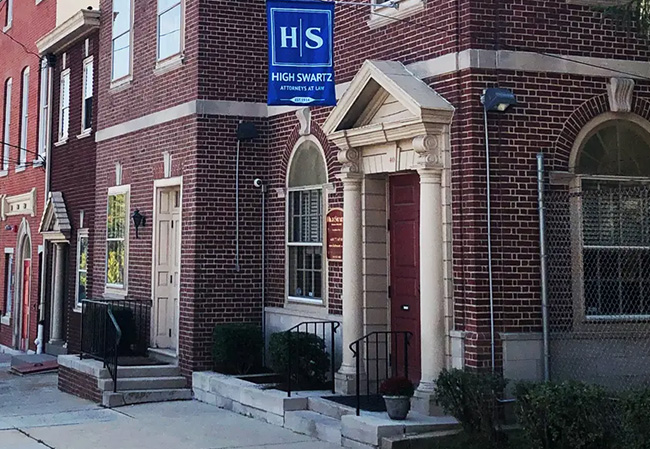 Montgomery County, PA
High Swartz's Norristown office was built in 1935 and sits a block away from the Montgomery County PA Courthouse on East Airy Street.
40 East Airy Street
Norristown, PA 19401
(610) 275-0700
Learn About our Norristown, PA Office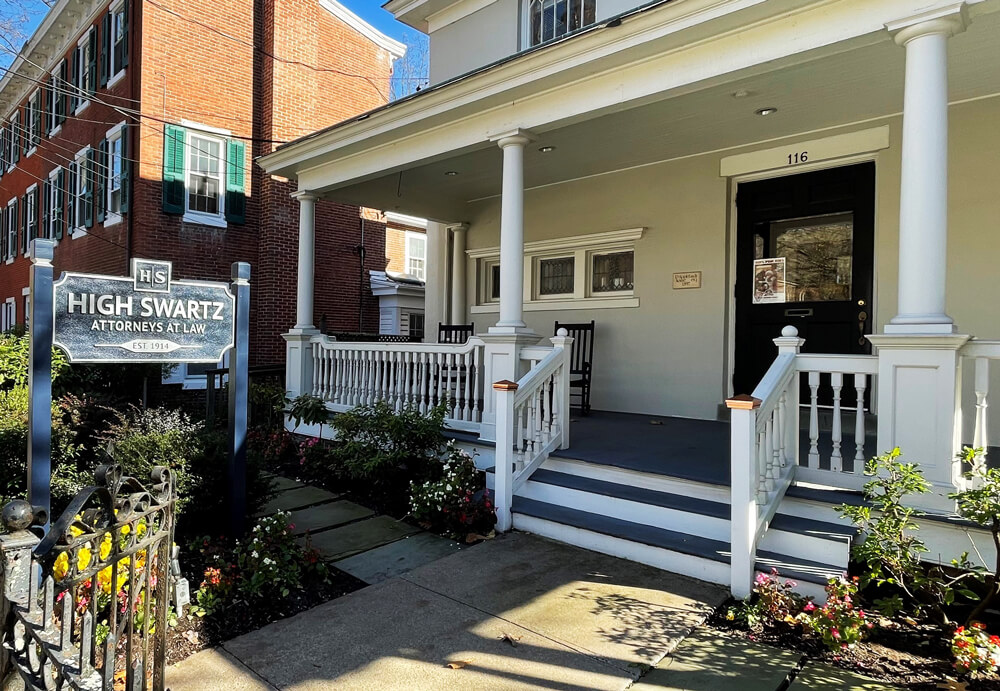 Bucks County, PA
High Swartz's Doylestown office is located just down the street from the Bucks County PA Courthouse and was built in 1897.
116 East Court Street
Doylestown, PA 18901
(215) 345-8888
Learn About our Doylestown, PA Office