Advanced Healthcare Directives are a necessary group of documents when planning an estate of a loved one, no matter their age.
When planning your estate, it is often the best time to discuss how you would like your health care decisions to be made with a living attorney near you in the event you cannot communicate your wishes. Read on for more information on the importance of advanced healthcare directives, definitions to important terms and what they can all mean to you or a loved one in the unfortunate event they may come into play.
What's the difference between a Living Will and Advanced Healthcare Directives?
While "living will" is used broadly, in the event you wish to name another to make health care decisions for you, the document is technically a "healthcare power of attorney." A "living will" generally doesn't appoint another person to make decisions. Generally, living wills and healthcare powers of attorney are jointly referred to as "Advanced Healthcare Directives." Features of living wills and healthcare powers of attorney can be combined into one, comprehensive document.
In a living will or power of attorney, one can state the specific types of care one would like to receive during an end-stage medical condition when incompetent to make decisions. Often these questions involve whether an individual would want to be placed on a ventilator, to receive antibiotics or chemotherapy, CPR, defibrillation and/or artificial food and nutrition. All of these are deeply personal decisions and should be made in consultation with family, professionals and/or religious advisors. In the following paragraphs, we break down what some of these terms mean in the event they could happen.
Many people broadly use the term "living will" to refer to a document that instructs doctors and other professionals regarding your wishes for health care treatment.  if you are incompetent, and either (a) in an end-stage medical condition; or (b) permanently unconscious, this document you created in "advance", will guide professionals as to what your wishes are.
What is considered "incompetence" in PA?
Pennsylvania law defines "incompetence" as the inability to understand the benefits, risks, and alternatives involved in health care decisions.  It also states that a person who is unable to communicate health care decisions, or a person who is unable to make a decision regarding a health care decision, is incompetent.
When would a living will take effect?
A living will is only effective upon incompetence. It is important to note that an individual may be incompetent to make certain healthcare decisions, but may be competent to make other decisions.
What is considered an end-stage medical condition in Pennsylvania?
The concept of an "end-stage medical condition" is important to understand. Under Pennsylvania law, an end-stage medical condition is:
an incurable and irreversible medical condition in advanced state that, in the opinion of an attending physician, will result in death, despite continued medical treatment, to a reasonable degree of medical certainty.
An end-stage medical condition does not preclude care that can extend or improve life, or would relieve pain.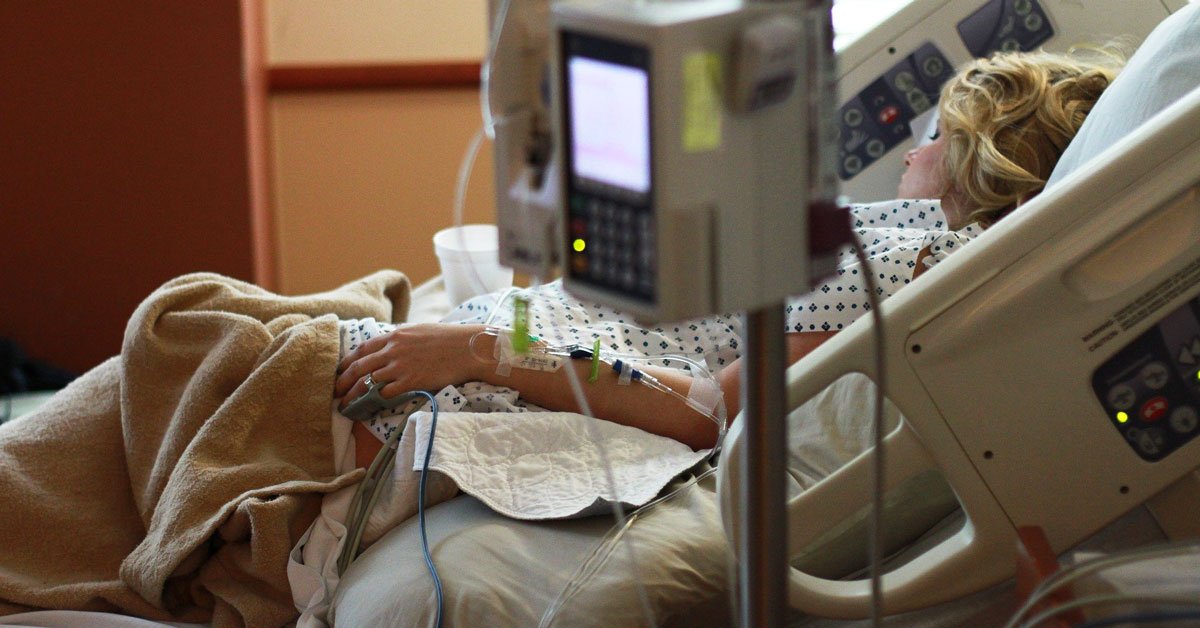 What does "permanent unconsciousness" mean in Pennsylvania?
It is also important that you understand Pennsylvania's definition of "permanent unconsciousness". An individual is permanently unconscious if they have been diagnosed, to a reasonable degree of medical certainty, that they are in an irreversible vegetative state, or irreversible coma. One view of permanent unconsciousness involves the lack of ability to interact with your environment.
What is dementia and/or Alzheimer's considered in PA? How is it treated?
Perhaps the most dogging question people face in this day and age is how to treat severe dementia or Alzheimer's. There is a growing trend to deem individuals who have severe dementia or Alzheimer's as having an end-stage medical condition.
Your living will should specify your wishes in that regard. Often, an individual with severe dementia, through aggressive treatment, can make a full physical recovery from a physical injury or an illness such as pneumonia. However, that individual would still have the same mental faculties as before the injury or illness.
This decision, admittedly, puts many people in a quandary, but through good counseling, and an understanding of the various decision-making consequences, our living will attorneys have found that our clients gradually become comfortable with their decisions.
Who should have Advanced Healthcare Directives?
As our society gets older, and our life expectancy increases, there tends to be greater needs for advanced healthcare directives.  Drafting an advanced healthcare directive, in consultation with your lawyer, will ensure that doctors, social workers, and the legal system will treat you with the dignity that you deserve if you are ever unable to make your own medical decisions.
If you have any questions about living wills or estate planning overall, please contact one of our living wills attorneys at our Norristown or Doylestown law offices by calling 610-275-0700 or by emailing of our specific attorneys on the Estate Planning page. Our attorneys are conveniently located in Montgomery and Bucks Counties in Southeastern Pennsylvania.
The information above is general: we recommend that you consult an attorney regarding your specific circumstances. The content of this information is not meant to be considered as legal advice or a substitute for legal representation.