Highly Respected.
Highly Successful.

Why Work with Our Lawyers?
If you're looking for lawyers in Bucks County and Montgomery County, PA, or Camden County, NJ,  get in touch with our firm. We've earned a reputation as one of the best law firms in the Philadelphia area.
We offer our clients comprehensive legal services backed by years of experience. Our attorneys understand that they serve people first. So, our lawyers apply the law to your advantage by talking with you, listening, and understanding our concerns. Our goal is simple -- to relieve any burden to you caused by a legal matter.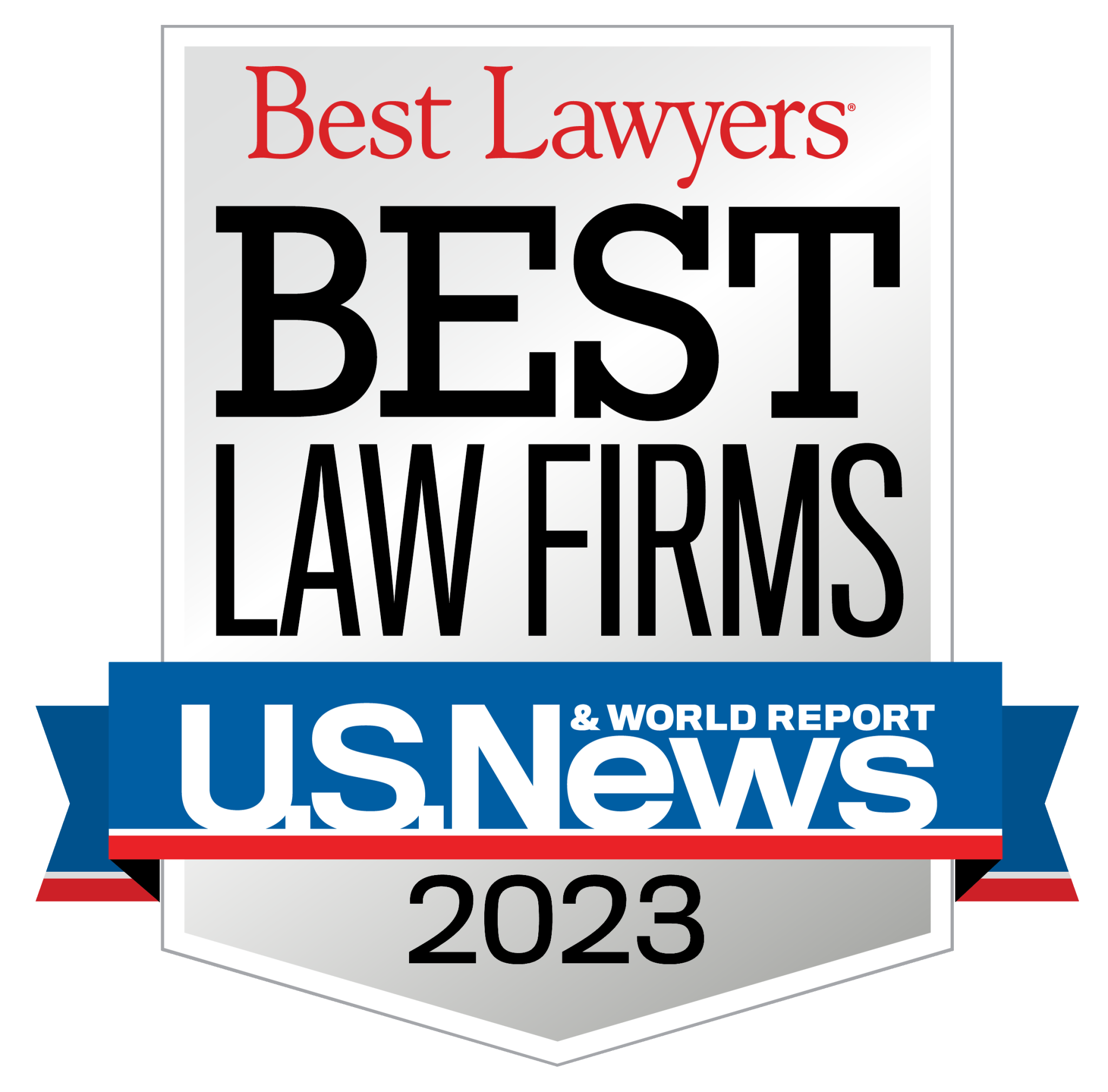 Our law firm has a long-standing reputation dating back to 1914 for effectively representing individuals, businesses, public and privately-held entities, educational institutions, non-profit organizations, and municipalities. With proficiency in a wide range of legal services, our lawyers are nearby and ready to help.
U.S. News – Best Lawyers® "Best Law Firms" recognized High Swartz as a "Best Law Firm in 2023." Twelve of our attorneys have been cited by Best Lawyers® in the same publication. So, the next time you need Bucks or Montgomery County lawyers, give our law offices a call. We'll deliver the legal expertise you need to get the best outcome.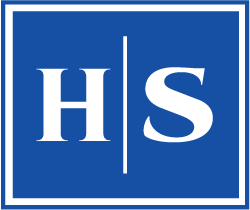 Get To Know Our Doylestown and Norristown Lawyers
Legal Insights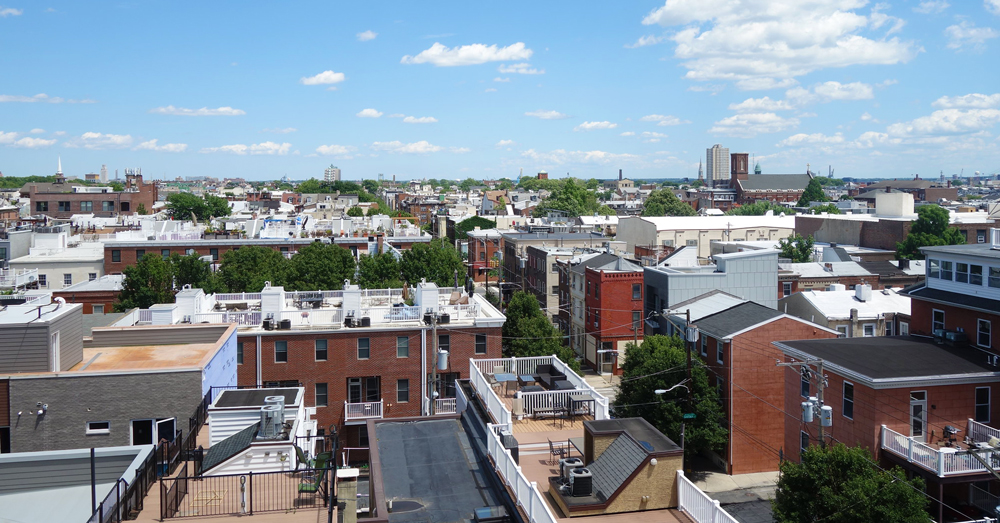 What Our Clients Say About Our Lawyers
Jerome M.
Glen-David is an excellent attorney when pursuing a commercial Real Estate Tax Assessment appeal in NJ or PA. Very knowledgeable of the jurisdictional procedures in both states and very responsive to the client's needs.
John L.
We were very happy to have Sean Livesey assigned to be our real estate attorney, to explain and prepare the necessary paperwork and arrange the closing of our home in Horsham, PA. During the stress of selling a home we had lived in for 46 years and the purchase of another home he guided us through the process and communicated regularly by phone and emails. I was able to supply the necessary documents on my part with his guidance. He also communicated with the buyer who felt confident in the process. I would recommend Sean to anyone involved in needing his services and would seek him out if I have further need for a lawyer.
Michael T.
It was a long legal process, but in the end, High Swartz delivered. They worked with me and proved to be extremely accommodating.
Najeem K.
I found Renata to be very professional, experienced and was very understanding. With no doubt, I would highly recommend her for a green card process.
Law Firm News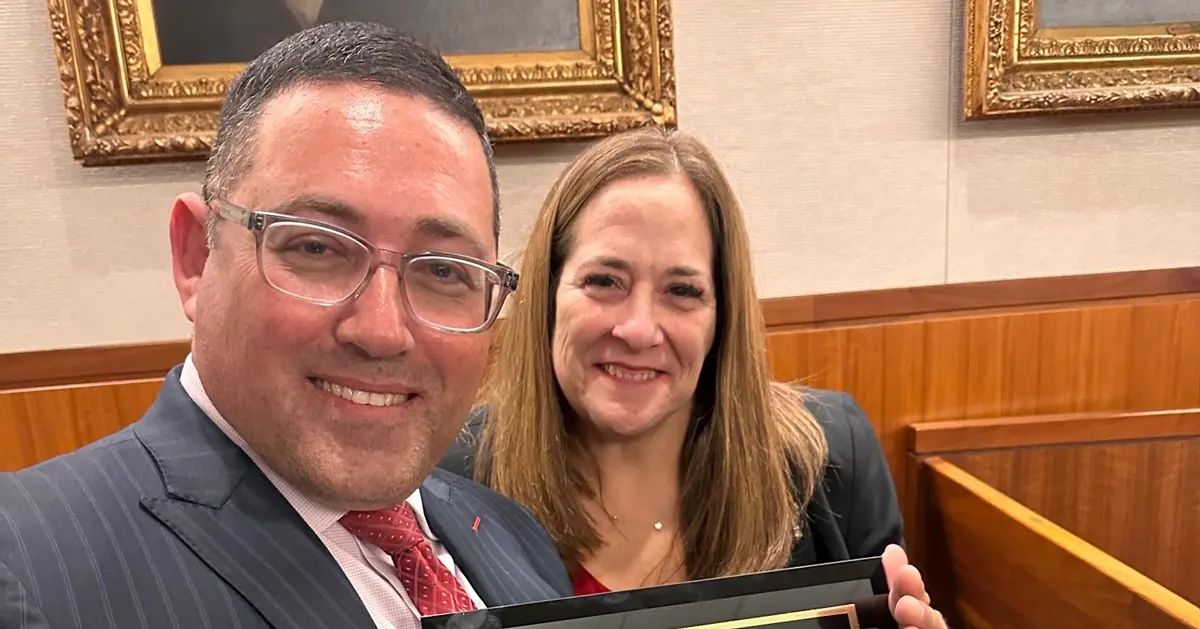 Montgomery County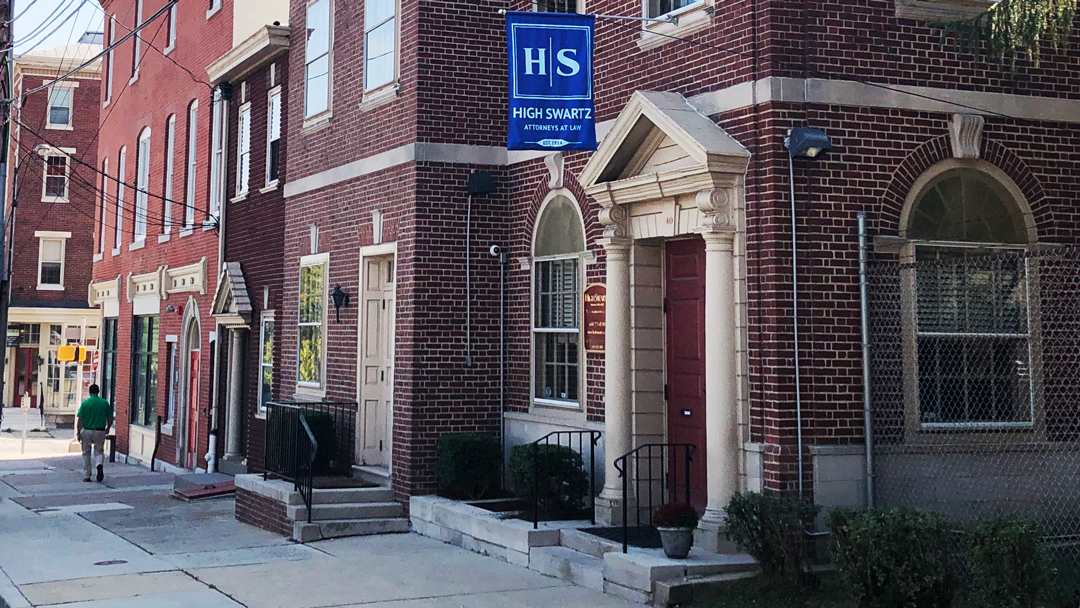 High Swartz's Norristown office was built in 1935 and sits a block away from the Montgomery County PA Courthouse on East Airy Street.
40 East Airy Street
Norristown, PA 19401
(610) 275-0700
Bucks County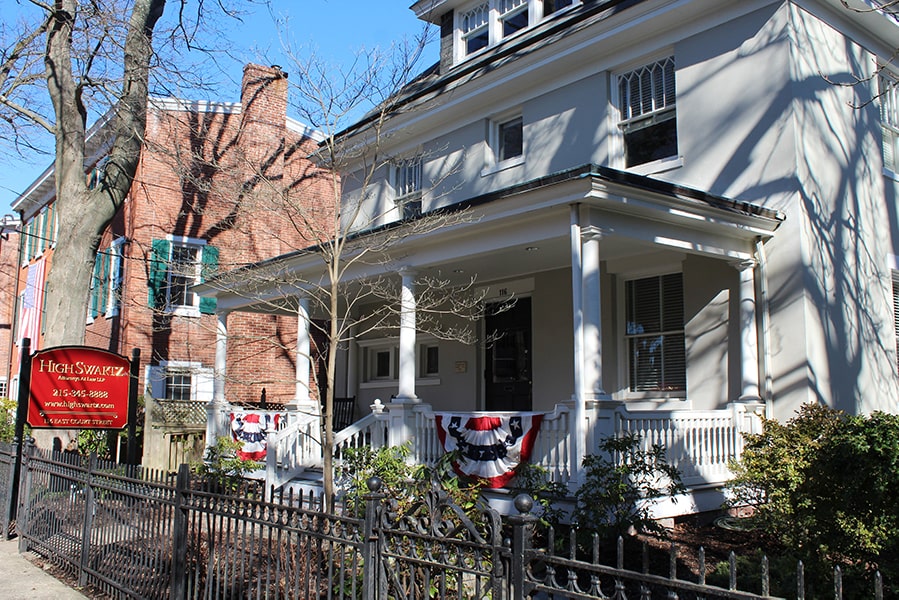 High Swartz's Doylestown office is located just down the street from the Bucks County PA Courthouse and was built in 1897.
116 East Court Street
Doylestown, PA 18901
(215) 345-8888
Make a Payment
Click here to submit a one-time payment
on an existing invoice.